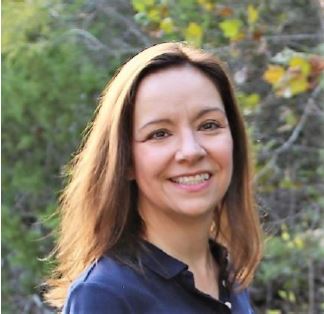 Carrie Reed is the founder of Women's Wizdom – a one-stop online
resource to connect women from across the globe with the tools,
people and the coaching they need to live their best lives.  She offers
practices which renew the spirit and create new possibilities in life.  
Additionally, she publishes a blog on topics related to female leadership
and wellness.
    Carrie is President of McHale Group, LLC, which provides the assessment tools, skill-development, and coaching essential for individuals and teams to take action to achieve and surpass their desired objectives. Her clients have lauded her as a "master bridge builder" as she connects individuals to open the lines of communication, create a shared strategy and innovate as an organization.
    Carrie has a B.S. in Psychology from Texas Tech and M.S in Applied Behavior Analysis/Organizational Development from the University of North Texas.  She is a published author and an international speaker in the areas of personal and organizational improvement, change management, communication methods and mindfulness. 
    In her personal time, Carrie serves as a cub scout den leader, actively provides resources to help women in the community excel in their career and on occasion enjoys riding scooters and wade fishing with her husband and two boys.
Click here for Carrie Reed & The McHale Group
Click here for Women's Wizdom