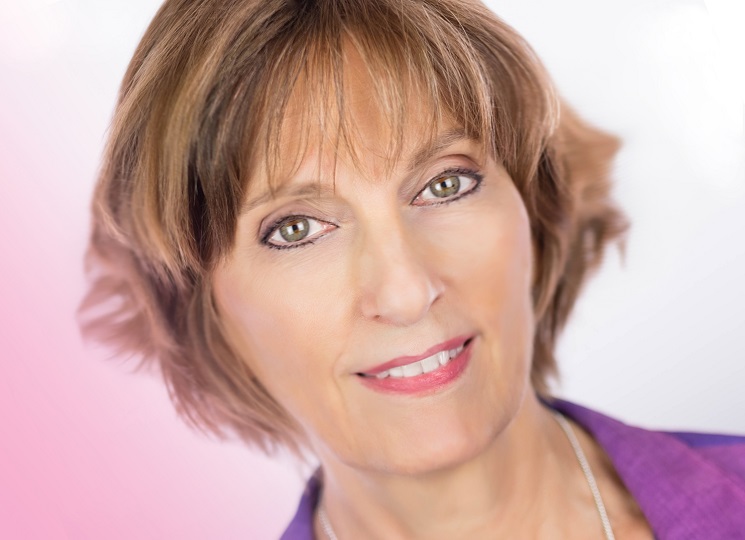 Barbara Gale uniquely blends her lifelong spiritual journey of self-acceptance and personal healing with her expertise in Hand Analysis.  She studied directly with Richard Unger, founder of International Institute of Hand Analysis, and five master teachers.  She gained powerful insights and understanding of herself, and the ability to compassionately assist clients to shift to a expanded awareness of their life's passion, unique purpose, relationships and spiritual awakening.  
It lights her up to 'turn one's weaknesses into their greatness' from the soul map in the hands.
Barbara is committed to Woman's Empowerment.   She studied with relationship experts Katherine Woodard Thomas and Claire Zammit, authors of "New Feminine Power."  She is passionately dedicated to awakening others to their own happiness formula, and uses her mastery to facilitate woman's groups and workshops.
Barbara has more than twenty years of experience as an advertising design professional and Art Director.  She is a creative, masterful teacher and gifted guidance counselor. 
Learn more about Barbara Gale at www.AwakenYourFire.com