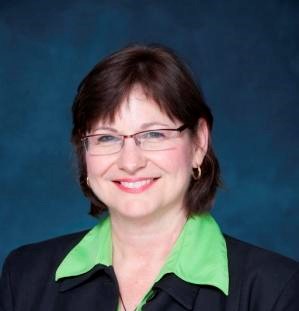 Lisa Votti
, MSN, RN -  Lisa has been educating the public on the benefits of using essential
       oils to support the body, mind, and spirit for the last 3 years.  She is a Registered Nurse who
       received her undergraduate degree in nursing from the University of Texas at Austin and a
       Master of Science degree in nursing from Walden University.  Throughout her 34-year nursing
       career she has advocated for complementary care for her patients, family and friends.
       She studied Holistic Touch, an energy technique under Sr. Hannah O 'Donoghue, CCVI, RN, MS;
       and Lauren Nikiti, LAC, LMST, IYRT at the Seton Cove and used this technique with many of her
       patients.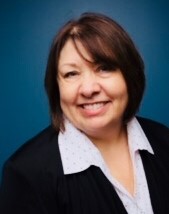 Jan Alexander
, DNP, MSN, RN
, Jan earned her Doctor of Nursing Practice from Texas Tech
       School of Nursing, Health Sciences Division. She also holds a Master of Divinity and is an
       ordained Presbyterian Minister.  Jan offers her knowledge and wisdom of holistic healing
       modalities in many forums.  
A nurse for 43 years, Jan has practiced in various areas of healthcare
       including hospital pediatrics and ambulatory family advanced nursing practice.

       As a Family Nurse Practitioner for 18 years, Jan learned the importance of a holistic
       perspective in caring for patients of all ages.  She has studied integrative healing practices
       including Healing Touch, resiliency modalities of spiritual disciplines, and aromatherapy
       with essential oils.  She continues to seek opportunities to learn and teach about the use of
       essential oils in her work as a pastor and healing practitioner.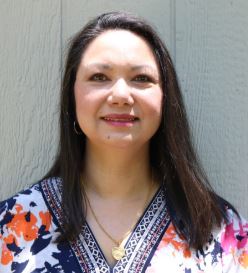 Pam Luper,
MSN, RN, CPN, 
is a Certified Pediatric Registered Nurse.  She obtained
       her Masters degree in science and nursing from UT Arlington.  She continues to work in the
       hospital setting but in the past five years she has been experimenting with essential oils, and
       learning how these natural gifts can support health and wellness.  Today she teaches about
       essential oils and their uses for discomfort, digestive issues, seasonal threats, sleep issues,
       and mood concerns. Pam is married to Gary and has two children Ariel and Kaitlyn.  In the future
       Pam would like to pursue a certification aromatherapy.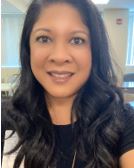 Aileen Bolliger, MSN, RN graduated with her BSN from University of Texas at Austin,
       and received her MSN from University of Texas in Arlington.  She has been a Registered Nurse
       for over 20 years, having worked as a bedside nurse, a nurse leader, and most recently as a
       nurse educator.   In the past year and a half, she has been introduced to the benefits and uses,
       essential oils, and how they can support a person's emotional and physical well-being.

       Aileen is excited to help others learn to stay healthy and happy.  She loves to teach and has a
       passion for using her experience to educate others.  She has 2 wonderful daughters, 2 dogs,
       and a rabbit.  This year, she hopes to continue to learn and teach about holistic self-care.