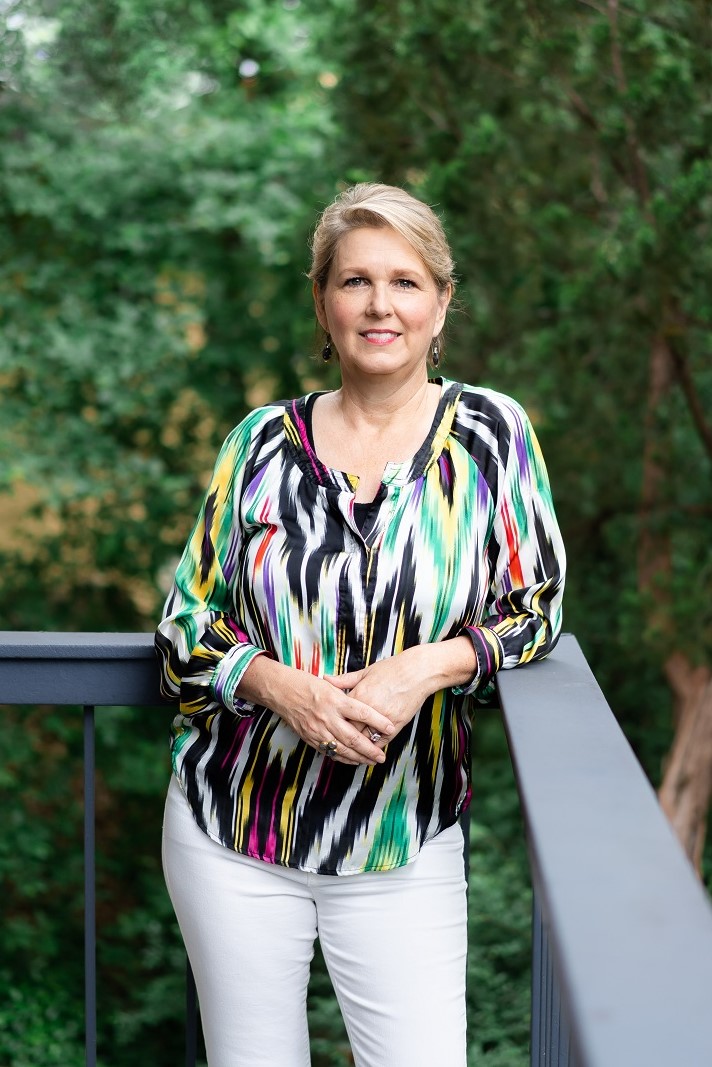 Anita Lane is a Certified Transformational Life Coach and ThetaHealer®.  She has a Bachelor of Science degree in Advertising/ Public Relations, and a Minor in Speech Communications from Texas Christian University.  She received her professional coaching certification through the Institute for Professional Excellence in Coaching (IPEC).  She also completed advanced certification through the ThetaHealing ® Institute of Knowledge.
     Through her coaching practice, Anita is fulfilling her lifelong passion for assisting people through deep life transformation. Her theory is that deep, lasting healing and change can happen easily and instantly through working with our Theta brainwave state.
     Anita's works with people of all ages and in all kinds of challenges, such as physical, emotional, spiritual, relationship, career and financial challenges. Her goal is to help people get out of pain and out of their own way, so they can get from where they are to where they want to be.  She utilizes powerful coaching skills to assist her clients in uncovering their pain and challenges, and then shifting the limiting beliefs and habits that are causing their pain and limitation so they can live in authenticity, passion, purpose, success and peace.